We bring together established and emerging filmmakers, performers, artists, artisans, strategists, designers, gamers, programmers and all visual thinkers looking to push the boundaries of what a story can be.
 

How it All Works
Story Of/ is a weekend-long storytelling workshop intensive and ongoing research project, where makers & thinkers from all walks of life and creative backgrounds come together to challenge their communication skills. Curated teams will work together to produce narrative prototypes in any media under creative constraints and a guiding theme.
<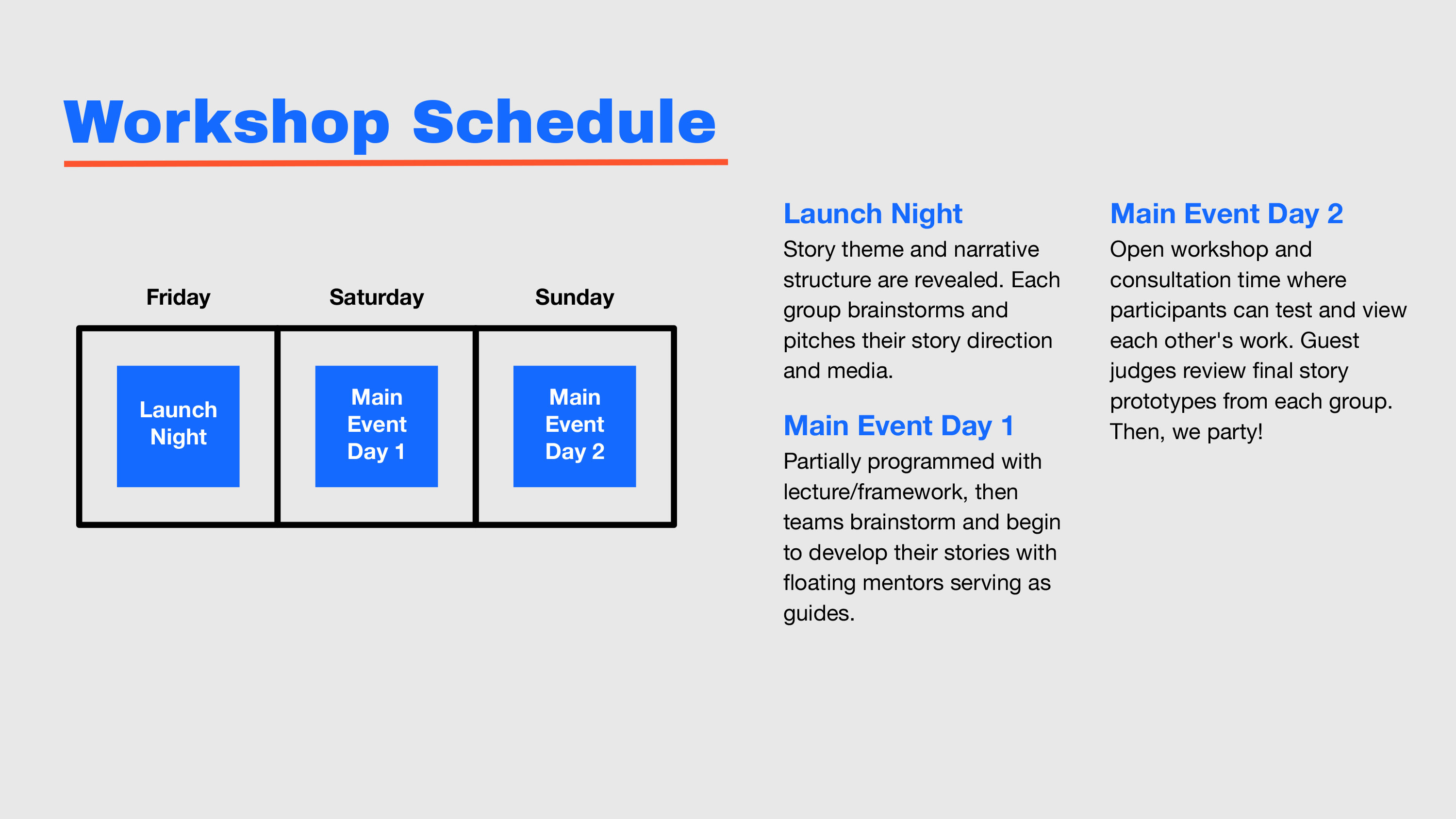 Photos from 2018 Event
"X Marks the Spot?"
Story mentors give insights to teams throughout the weekend, and esteemed judges give feedback at the end of the event.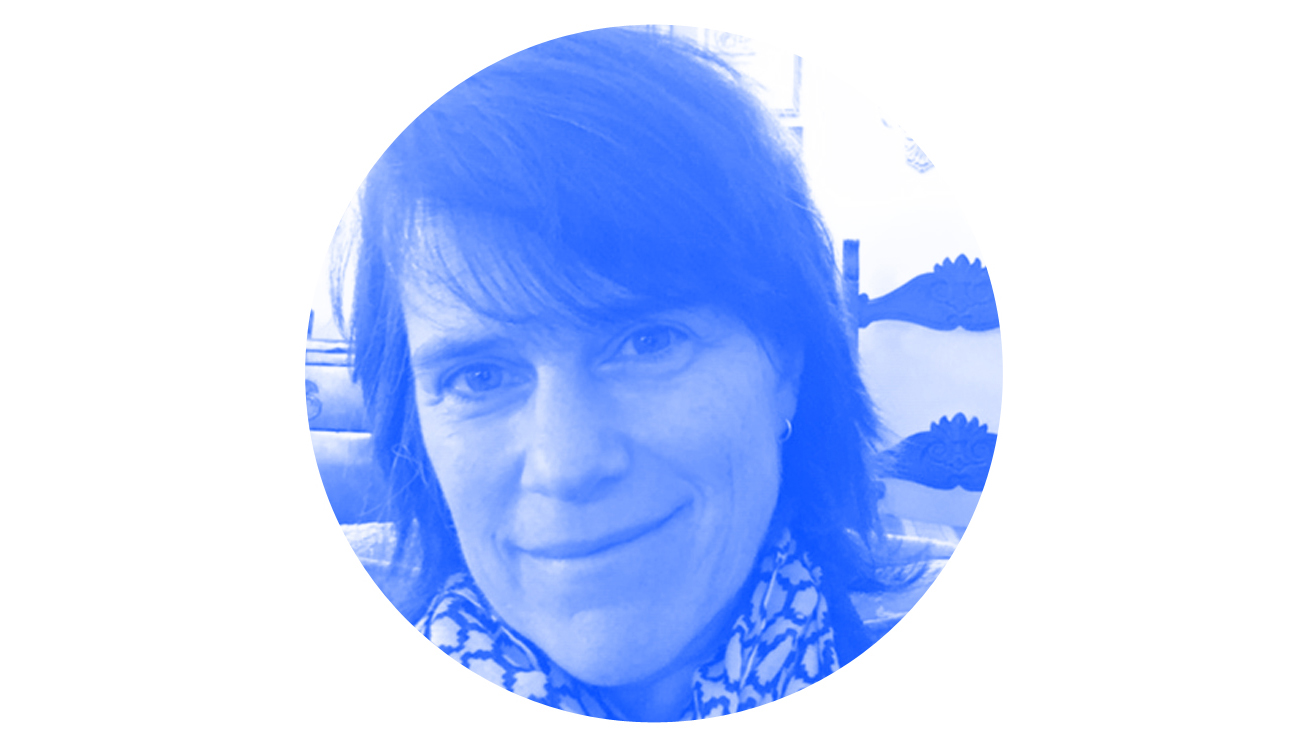 Writer/Storytelling Consultant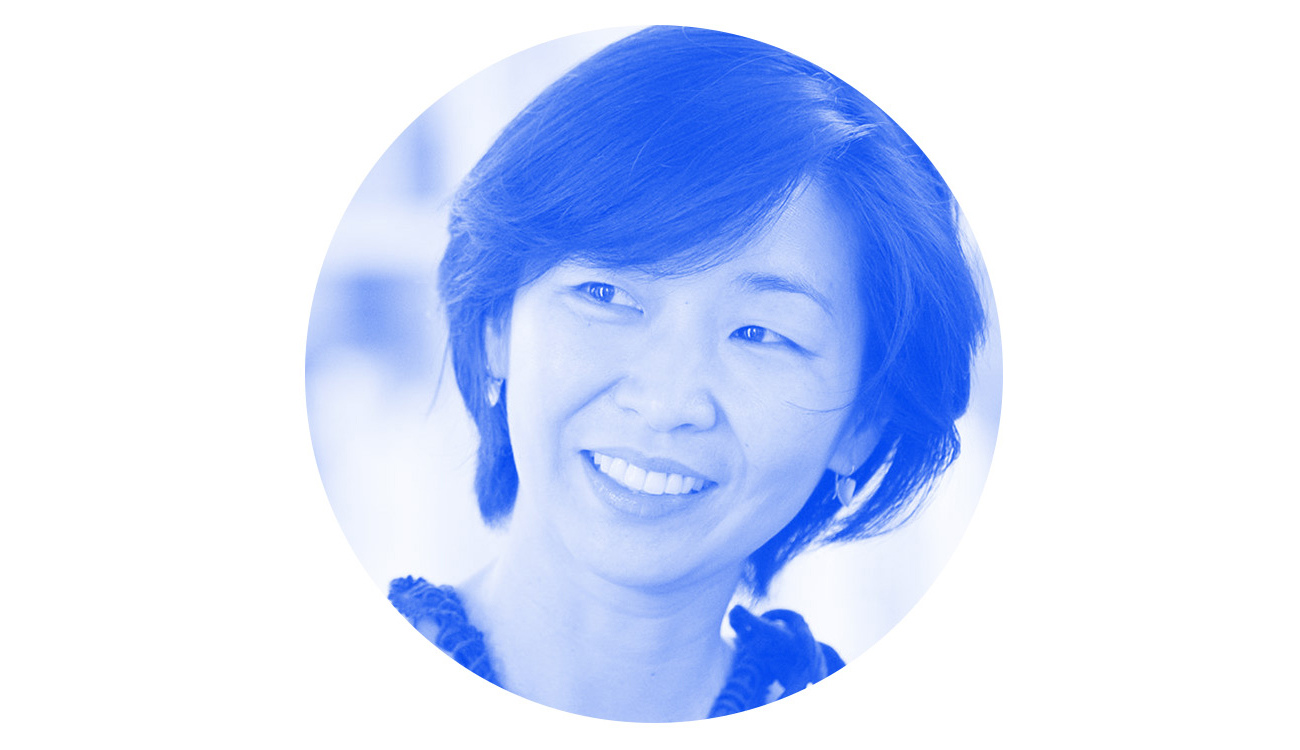 SVP, Creative Director, Strategic Insight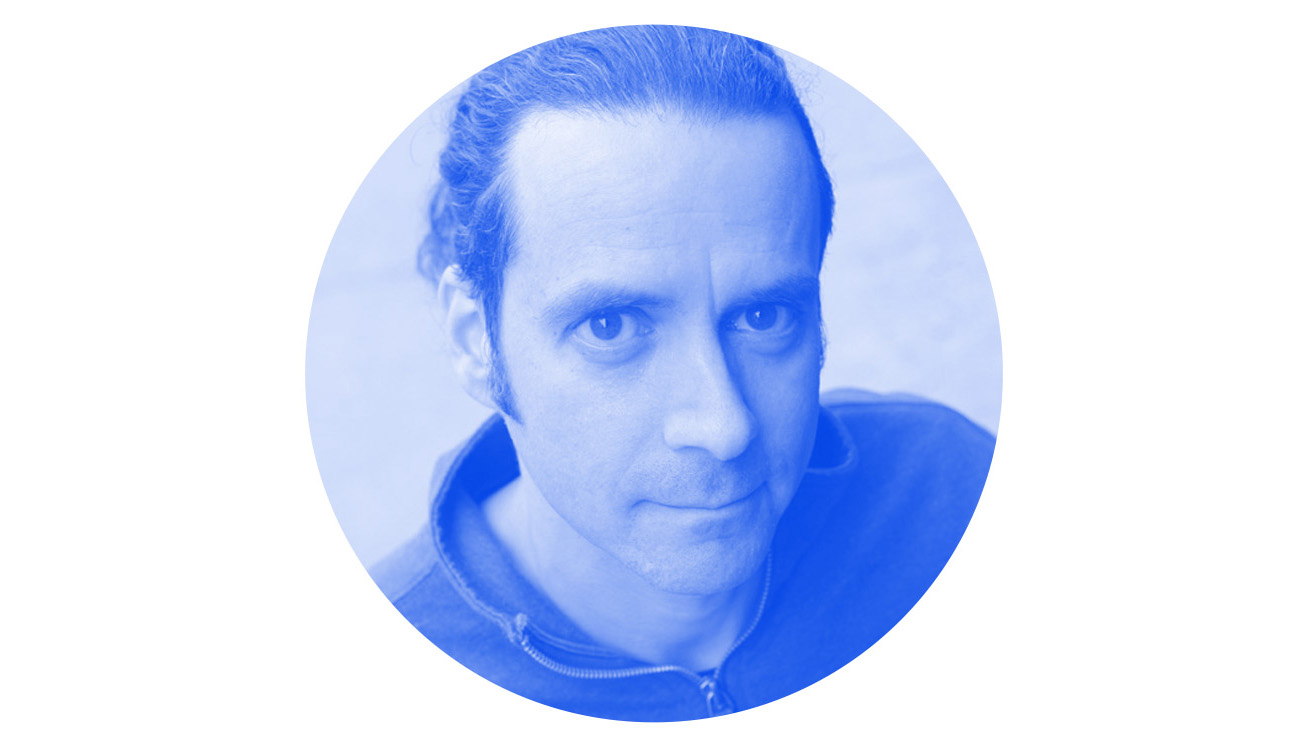 Founding Chair, SVA|NYC MFA Products of Design Editor-at-Large, Core77
"A really great way to get out of your comfort zone and prioritize story over technology, technique, and ego."
"This experience was a chance to go deeply into the process of telling a story along with how other people tell their stories and blend the ideas together to discover a more universal layer to the narrative. The way this experience was organized enabled me to get out of my own way and see my own attitude to working with the creative process with a team from a fresh perspective."
"It was an intense weekend where I learned the importance of presenting your story to others. If it's great but you can't explain it, that takes away from it."
"The mix of skills in our group was really balanced so it was enjoyable to play to people's strengths and work efficiently. I rediscovered how much I like collaboration. The skills of the group led to the format which Influenced the story."
Tickets for New Story Of/ Participants – $150
Tickets for Returning Participants – $125
Applicants will be accepted on a rolling basis until seats are full. Upon acceptance, they will need to confirm by paying a registration fee to secure their spot.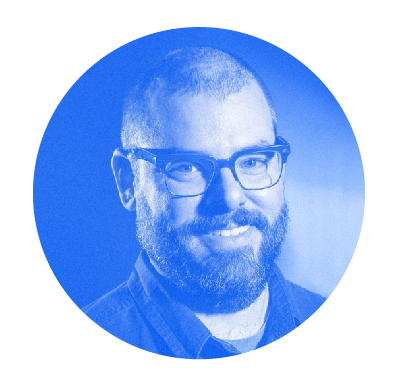 Nathan Fox
Nathan Fox is an award-winning illustrator, Eisner nominated comic book artist and chair of the MFA Visual Narrative Program at the School of Visual Arts. Nathan is the co-creator and artist on The Weatherman comic book series through Image Comics. His clients include Rolling Stone, The NY Times, EW, Nike, Marvel, Nickelodeon, Scholastic Graphix, GQ, Rockstar Games and more.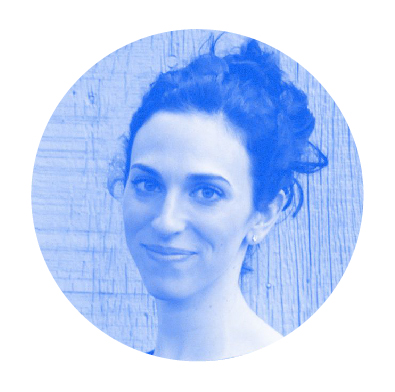 Jenny Goldstick
Jenny Goldstick is an narrative and infographics designer and educator. She has exhibited at Babycastles, at the Wordplay Interactive Fiction Festival in Toronto, and was an official nominee at IndieCade independent games festival in 2016. She creates graphics for a wide range of clients, including Penguin Books, the NYC Mayor's Office, and the Environmental Defense Fund, and is an MFA Instructor at the School of Visual Arts.
Questions & Queries?
Whether you have questions about the workshop, how to apply or sponsorship opportunities - Drop a line! We would love to hear from you!