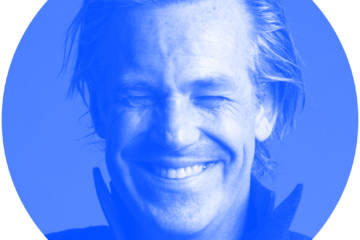 Adjunct Professor Design Digital Art & Film, NYU
Faculty, MFA Computer Arts, SVA 
John Benton is a narrative artist working with haptic and immersive environments. In the last few years, his interactive books have won the Tribeca Film Festival's mobile storytelling prize ('15) London's PttP Market Prize ('15). as well as receiving grants from the NY Media Lab ('16) and the New York Media Center( '16/ '17) for work with AR & VR. Most recently he has been developing PRGRM with the New York Foundation or the Arts.
He teaches film, emerging technology and game design at New York University and the School of Visual Art, as well as the International Center of Photography. He regularly lectures and speaks on the future of storytelling.